Complete I.T.
Support and guidance in the I.T. world
Web hosting & Design
Domain name registrations .ie, .com, .net, .org. Affordable and flexible hosting packages from €4 per month. Full e-commerce stores down to small brochure sites to suit your style and budget.
Small business support
For the small business we offer an personal and unbiased approach to managing your IT. With plans from Ad Hoc call to call to full annual cover plans.
Home Computing & media
PC or laptop giving trouble? Having difficulty setting up your home network or hardware. We can assist and advise on home I.T. and media setups.
Remote Assistance
We offer a full ticketed support desk as well as remote assistance to home and business clients, saving you time and money.
About
Jason O'Leary t/a Keltik 25 years in I.T. support
Cut costs, boost productivity. Make the most of what you have!
Jason O'Leary is on your side and works with you to address all these areas and more. Jason's solutions help you avoid paying for new services or products, when existing hardware or free / low cost alternatives are available. When you engage with Jason O'Leary to support your business IT infrastructure, you can avoid unnecessary costs and frequently lower existing overhead. All of which helps you do more with what you have—at a lower cost. Leverage proven IT expertise from one of the most cost-conscious IT professionals today. Jason never looks to reinvent the wheel by implementing new systems for their own sake, instead he seeks a cost-effective solutions. Jason O'Leary takes responsibility to deliver exactly the IT structure you require, whether it's for a small home office or a 100+ seat multi-location network, Jason's experience can streamline your work flow, reduce your costs and provide understandable, solid support.
Networking

PC Repairs

Business Support

Web Developement
Fair & Murtagh Solicitors - Conneely & Co. Civil Engineering - Jordans Solicitors - Galway Rural Development - Jack Duncan & Co. Solicitors - Mark Cooney Solicitors - Gearoid Geraghty Solicitors - Ballinasloe Credit Union - Paul Connellan Solicitors - Fletchers Electrical - Eglish National School - SEG Safety Engineering Group - Cal Cool (Ballinasloe) - Ballinasloe Training Workshop - D'Cube (Youthwork Galway) - The Junction Project - Galway East Fianna Fáil - Cal Cool - Weston Airport - Galway Airport - Caltra National School - Creagh National School - Newtown National School
Connections
Although I work on my own primarily, there are many other I.T. experts and specialists I partner with.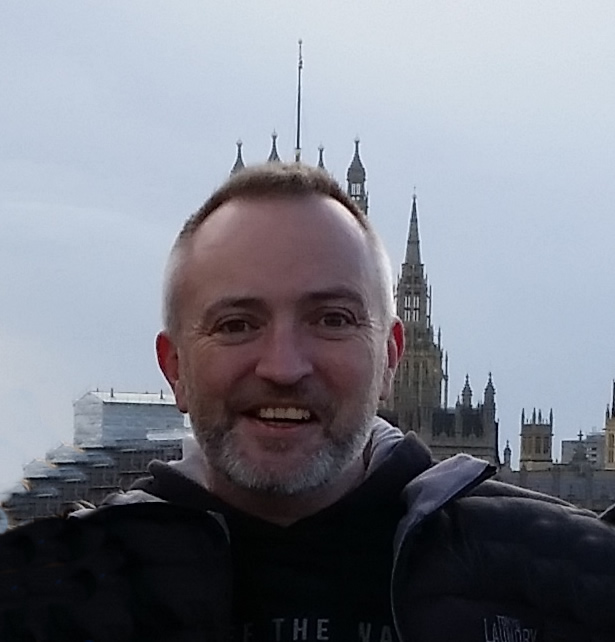 Jason O'Leary
Owner – Operator – I.T. Consultant – Technical Consultant
Having worked with computers for the last 25 years I have seen many changes, starting out creating administration systems for property management companies in London, moving on to support home and business users in Ireland since 1999 and the growth of the Internet and connected computing since 1996. My experience and the connections I have made provide a depth of knowledge you can draw on for your business or home I.T. support.